Welcome To IGNOU Study Center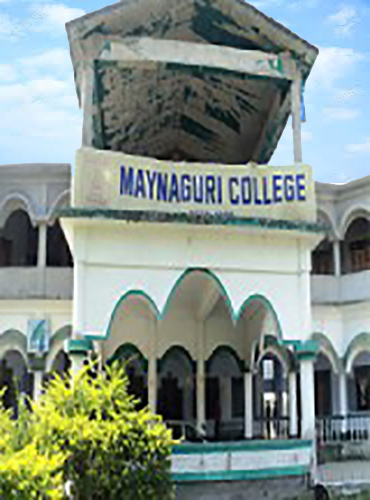 About Us
Maynaguri College Study Centre (2859D) of Indira Gandhi National Open University (IGNOU) has been established in 2005 to look after the activities of the University under the Siliguri Regional Centre (45). Since the establishment of this study centre students from the district of Jalpaiguri and other places are highly benefitted by the educational facilities provided by the University.

Activities
The Indira Gandhi National Open University has recognized Maynaguri College as the partner Institution through convergence scheme.
Indira Gandhi National Open University (IGNOU) – IGNOU has open its special study in this college. The following courses are offer in this study centre.
Admission in various Courses.
Submission of assignments.
Academic Counselling
Term –end examination
Facilities
The Study centre (RC) provides pre- and post admission counselling / guidance to prospective and enrolled learners. The study centre Library is equipped with Internet connectivity ,Reference Books and Study Materials. Learners may use library from Monday to Friday between 9.30 A.M. and 6.00 A.M. Previous years' question papers are available at study centre library for reference purpose. The 'Information Kiosk' at the study centre is freely accessible to all the learners. The learners can check their results, admission status etc. with the help of the Kiosk. Ware-house of the Study Centre provides Study Materials to all the admitted learners.
Courses
BPP
BA
BCOM
BLIS
MAH
MPS
CTS
DTS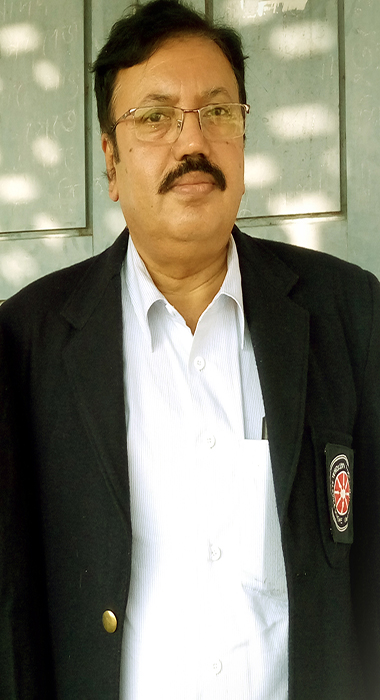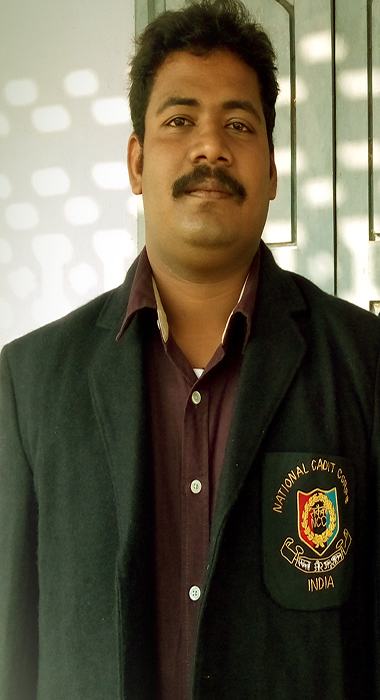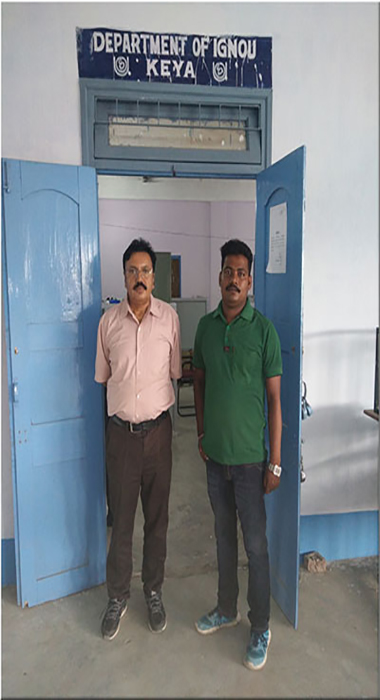 Working Hours:
Monday – Friday 9:00 a.m – 6:00 p.m
+91-3561-234 298